Happy New Year!  I hope everyone had a safe and happy night.  Our family made fun rainbow bread (I'll post about it soon),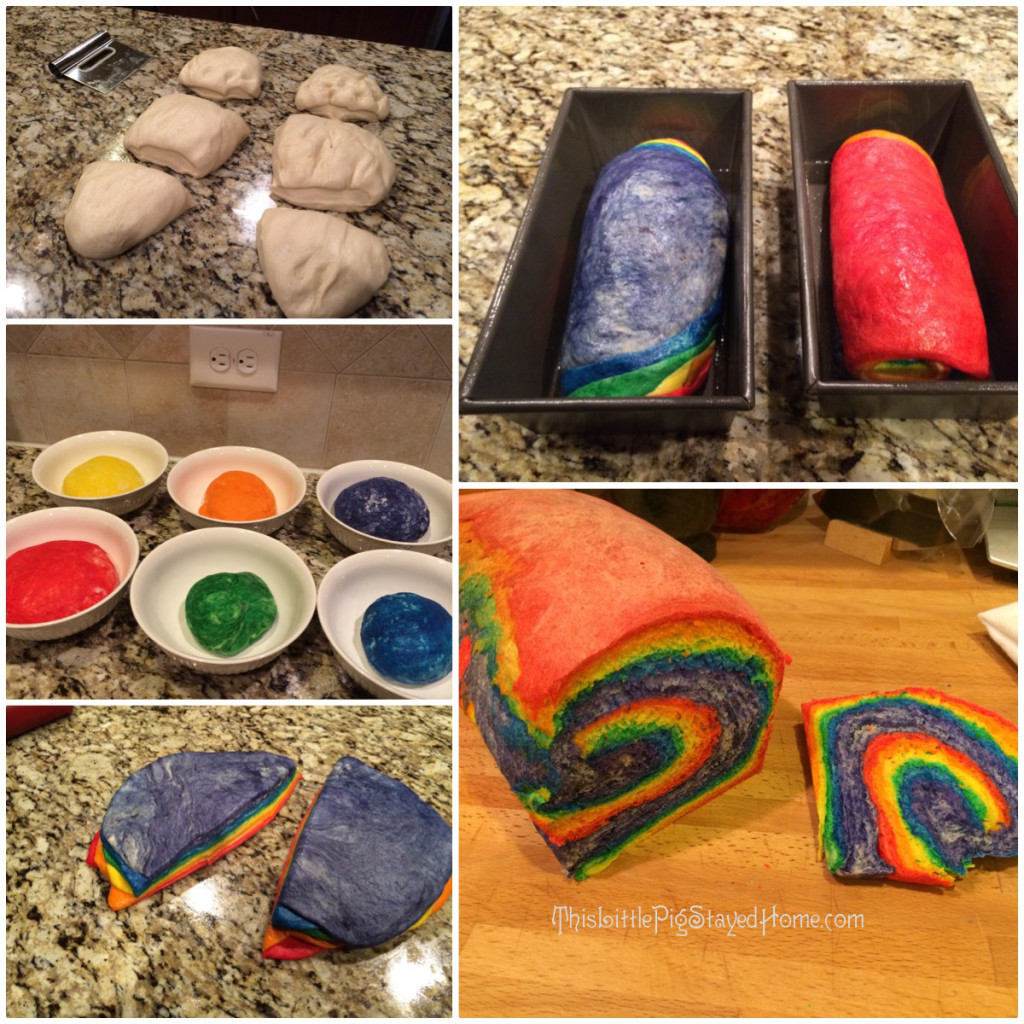 and then we played late with neighbors.  The kids thought it was so much fun to be outside at night.  After the kiddies got into bed, the hubby and I had a lazy night in front of the TV with a few glasses of wine and our phones.  Party animals!!!!  😉
Today's post is a quick one.  I usually have my 2015 calendar picked out the end of November and I spend the last day of December going back through my old calendar, reliving my year, and writing in all the important dates into the new calendar.  It is one of my favorite things to do!  (My husband thinks this is crazy!  He'd rather clip his toenails than do anything that involves organization or planning.)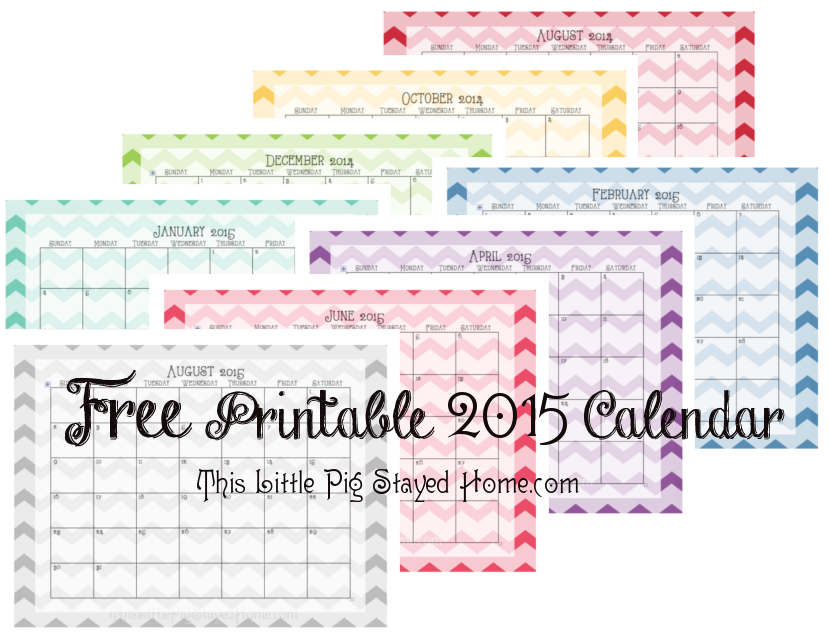 For those of you that have put off ordering or finding the perfect calendar this year, or if you are making a family planner and need a nice colorful calendar, or even if you want a fun calendar to use to make your own photo calendar for free, here is your solution.  I've updated the 2014-2015 School Calendar for you to just include 2015.  If you want to download it, you can do so by clicking this link —>  2015 Calendar or the calendar pic above.
I wish you all a prosperous and a Happy 2015.
Thanks,
Heather