Don't you just love, L-O-V-E, with a big ol' heart, FREE stuff?
Well, you've come to the right place!  Everything on my site is free!  No charge!  No credit card required!  No shirt, no shoes, no prob-lem-o!
Below you will find an ever growing list of all the printable found on my site.  Each link, or picture will take you to the original post.  From there you will be able to find a downloadable/easy to print PDF.
(Pictures for the site have a large watermark.  This is to protect images on the website.  The ones you download have a very tiny watermark at the bottom of the page to remain user friendly.  Who wants a cute printable covered with a logo?)
Please remember that I've spilled blood, sweat and tears over these pages.  (Okay, so that's a little dramatic.  However, they have taken hours away from laundry and dishes – not that I'd rather do those things.  You get the idea!)  Use what you want for your needs, but be kind to a hard-working Mom and give some credit where credit is due!  I try to always link to my sources if I know them.  Everyone needs a pat on the back.  Please be respectful of my hard work and link back to our site:  www.ThisLittlePigStayedHome.com
Enjoy!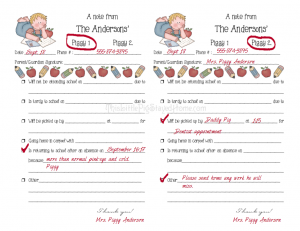 School Notes for Parents: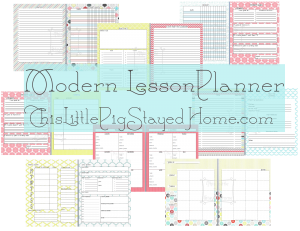 Lesson Planners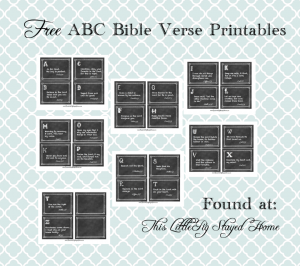 Memory Verse Cards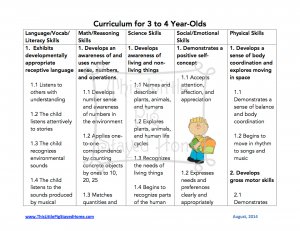 Curriculum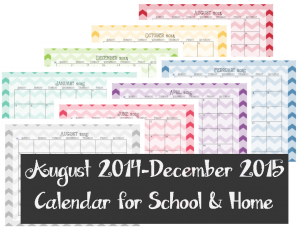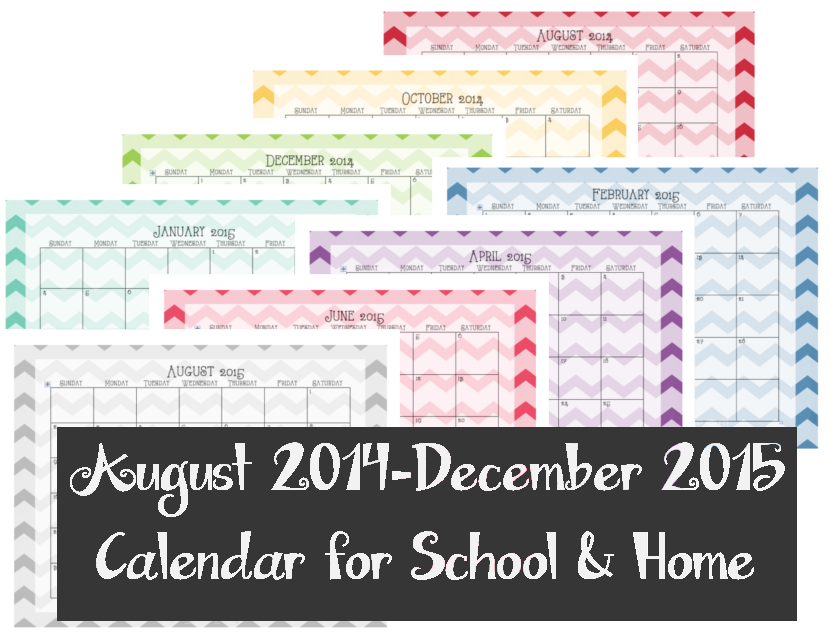 Calendars
14-15 School Calendar (Aug. 14 – July 15)
14-15 Full Calendar (Aug. 14 – Dec. 15)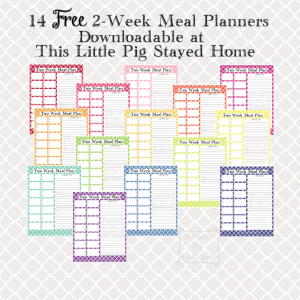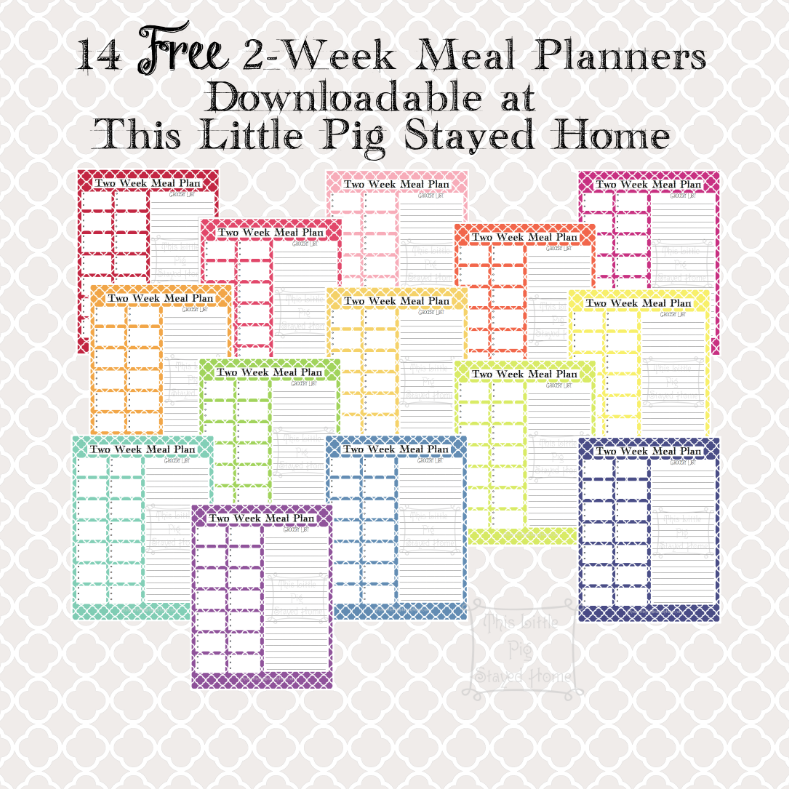 Meal Planners
2 Week Meal Planner – Chartreuse
2 Week Meal Planner – Sherbert
2 Week Meal Planner – Lt. Pink
Clipart & Background for these printable come from the following sites: