Hi friends!  Can you believe it's the middle of November?  Did you get that?  N-O-V-E-M-B-E-R!  It seems like we were in swimsuits just a few weeks ago.
As I was doing our grocery planning this week, I realized that the next time I grocery shop, it will be for Thanksgiving and all the activities that surround turkey day.  I panicked.  I am a planner and this didn't leave much time for my planning.
We have friends that come every Thanksgiving and spend a week with our family.  Like most people that host Thanksgiving, when people come from out of town, there is way more that goes into cooking than just the one big meal.  I realized that I needed to get on the ball and start making some lists (because I love a good list…or 8).
I sat down tonight to look at my past Thanksgiving meal planners and decided that I would create something similar that I could share with you all.  ('Cause I'm sweet like that!)   Instead of making just a straight menu, I like to also add ingredients that I need to purchase under each menu item.  This helps me when I am getting ready to shop.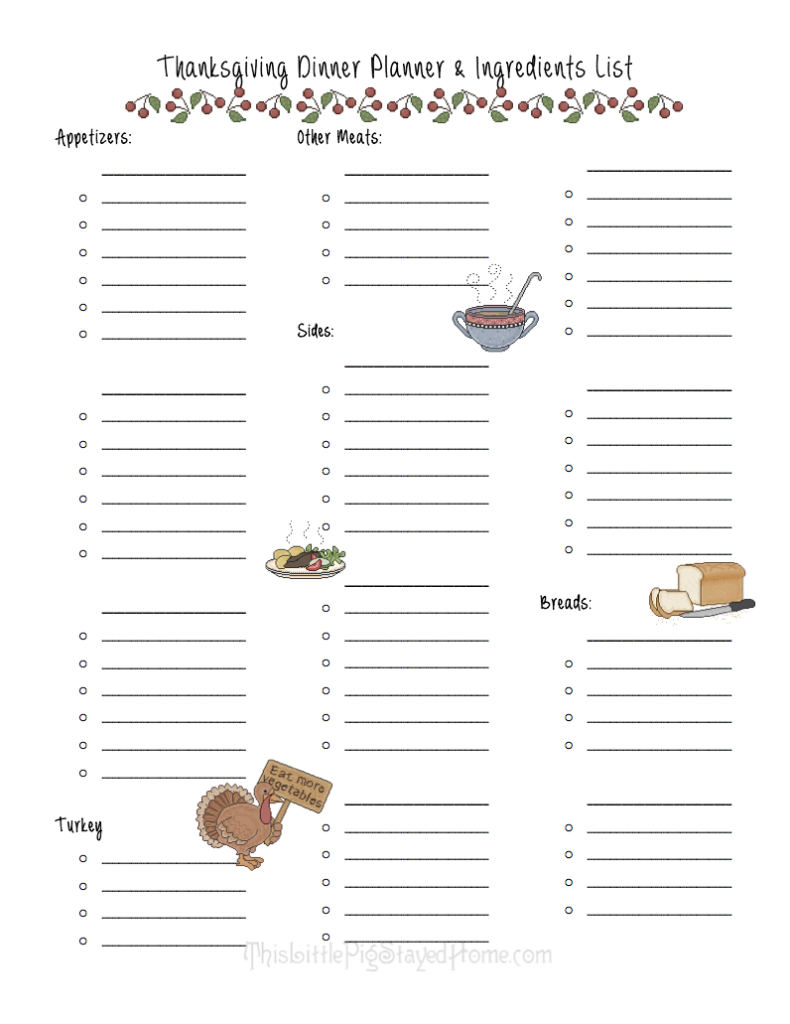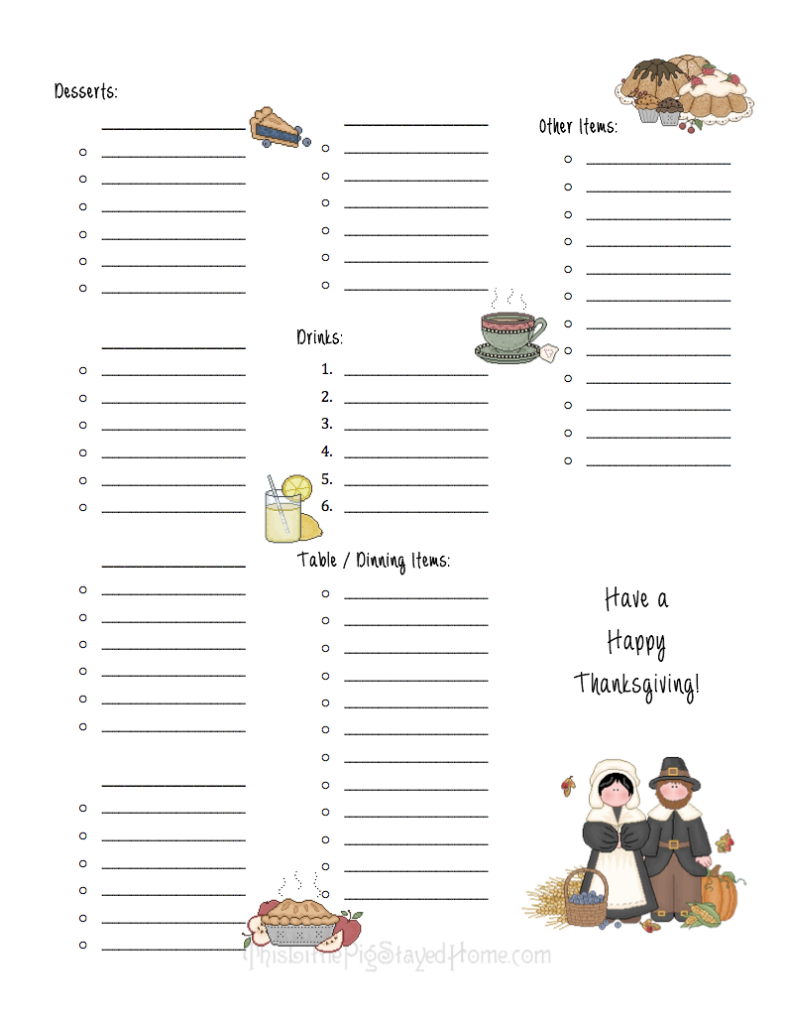 If you would like a copy of the meal planner, you can click on either photo above, or this link:  Thanksgiving Dinner Planner
I will be doing several more posts in the next few days to help with more Thanksgiving planning.  Stay tuned!
Heather
The graphics are from my favorite graphic artist that I used when I was teaching.  I purchased them from Graphic Garden.